A Life Story Video is a wonderful way to remember someone, mostly the good times, and really lightens the mood during these heavy get togethers.
But these videos are not just for the dearly departed! This is the perfect gift for Engagements, Baby, Graduations, Anniversaries, Retirement, Family Reunion videos or maybe you are an interesting person who just wants to tell your own story.Call today to customize your life story or family sideshow.
"We used Tylerstar Productions for a memorial video for my moms "Life Celebration". The video was absolutely perfect and the service we were provided was second to none. On the saddest day of my life, this video not only brought a smile to my face, it brought me much needed joy just seeing my mom's life through this very special video and knowing that we were indeed there to celebrate the great life she lived. Thank you so much Tylerstar Productions, you made the hardest day better for us !" -Dot
"Angela did an amazing video production for my father's funeral. She was able to connect with my family and friends and capture many special moments during the event. Everyone was pleased with her editing work and quickly created beautiful sideshows and video chapters. I recommend Angela and would use her again!" -Santhosh
Services and General Pricing
: May vary depending on the complexity of the project.
Start with
.... How many pictures do you have?
Scanning
- $5 a picture, hand me the pictures, I will spend hours scanning them for you.
Digital transfers
- $4 a picture. Email the pictures to me, or I can drag them from Facebook.
Editing
- $350 per song. 35 photos.
Package 1
- $700, 2 songs, 70 pictures, 5-7 minute video on USB.
Package 2
- $950, 3-4 songs, 100 pictures, or 10-15 minute video on USB. Includes USB master, and optional upload to YouTube.
Package 3
- $1500, custom video
All videos include:
Titles
Music of your choice
Photo transfer, Photo scanning additional
Photo repair/restoration additional Video Editing Moving effects, dissolves and transitions
Custom USB, or YouTube transfer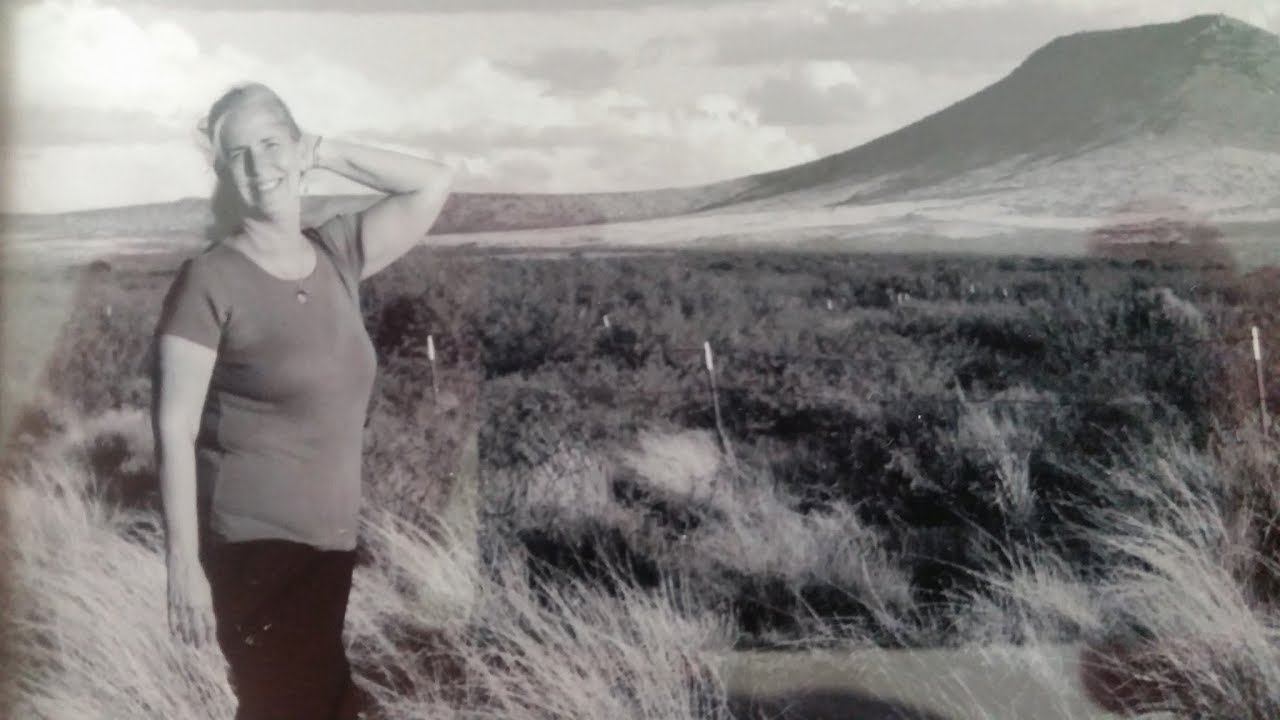 Need some last minute portraits? Portrait Sessions available!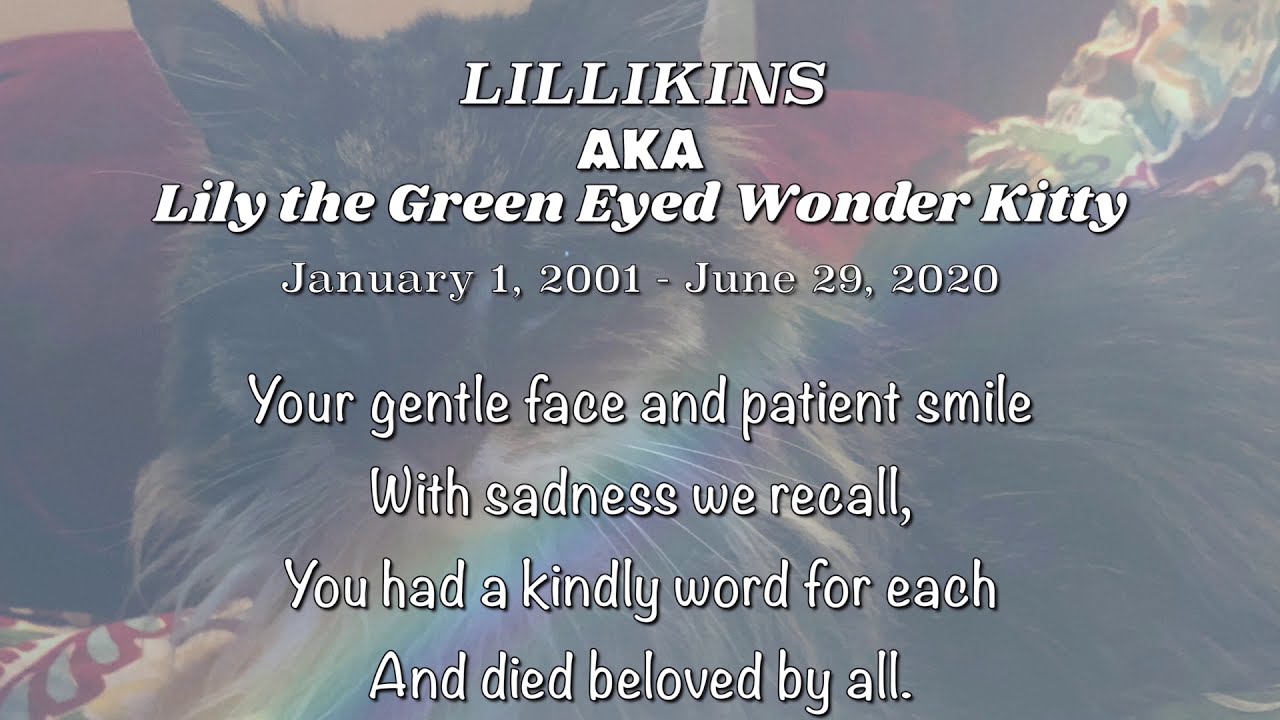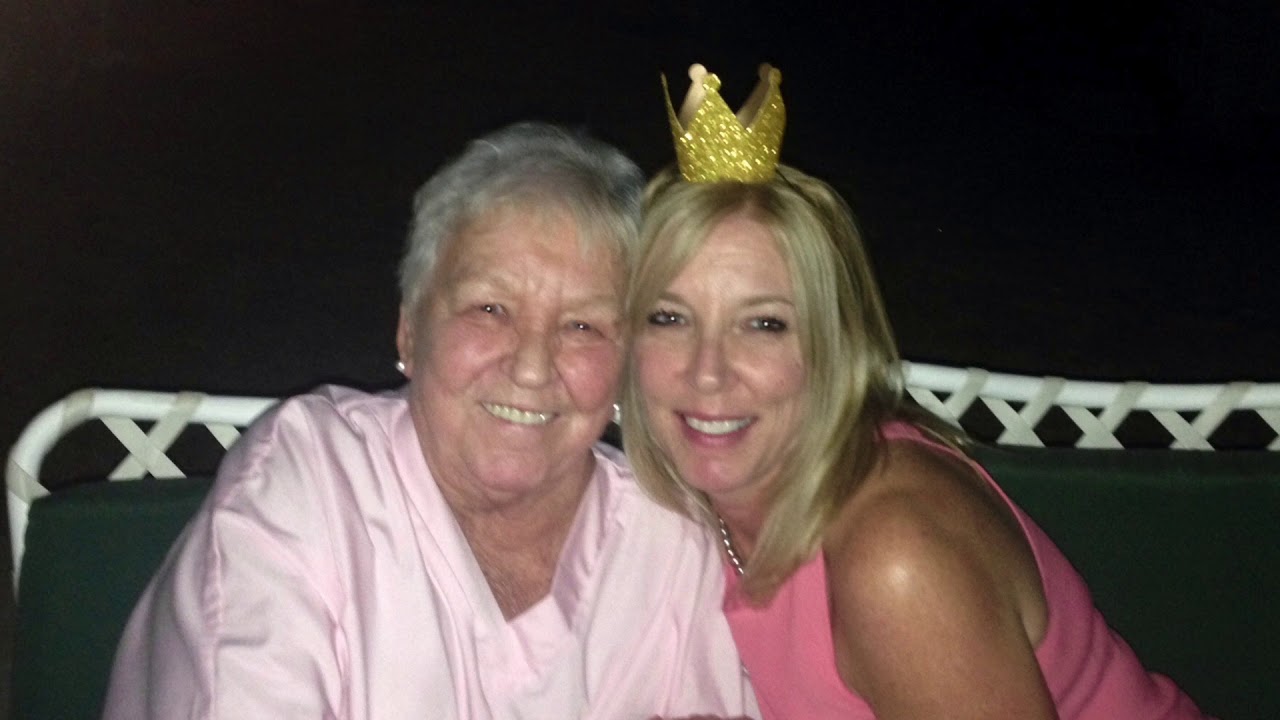 Need last minute service camera person to document or videotape the funeral or memorial?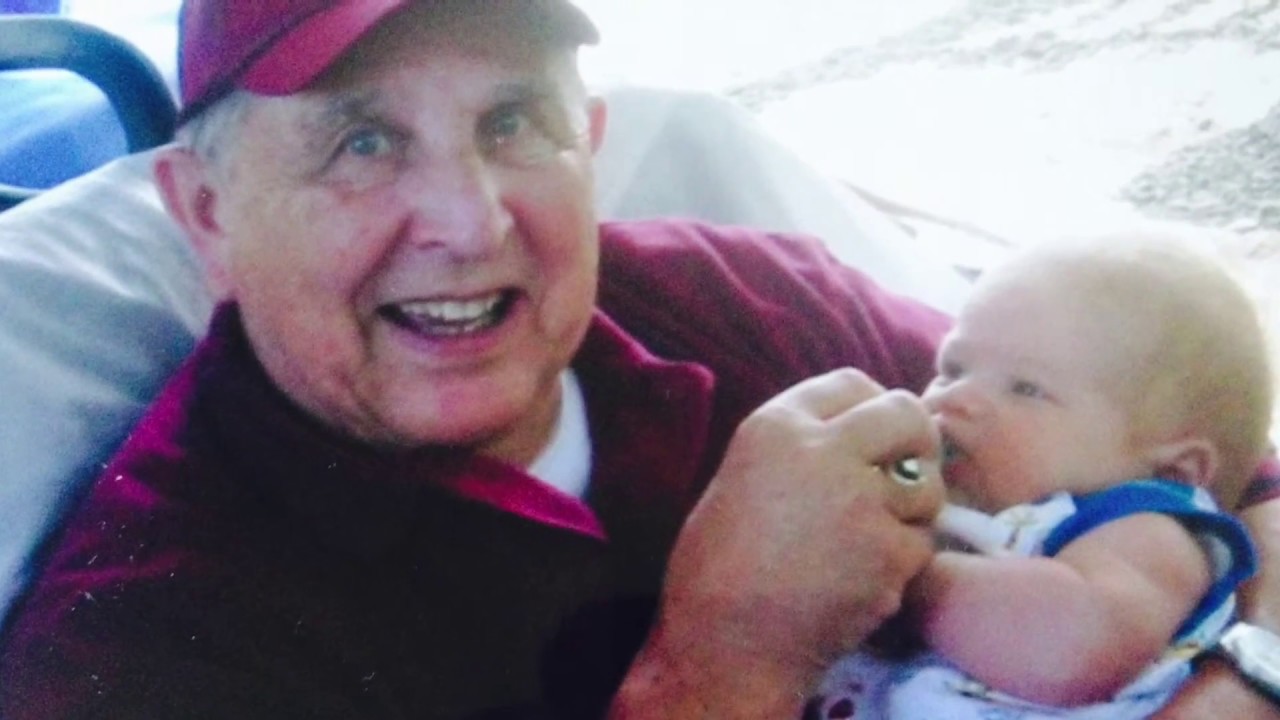 MEMORIAL SLIDE SHOW VIDEOS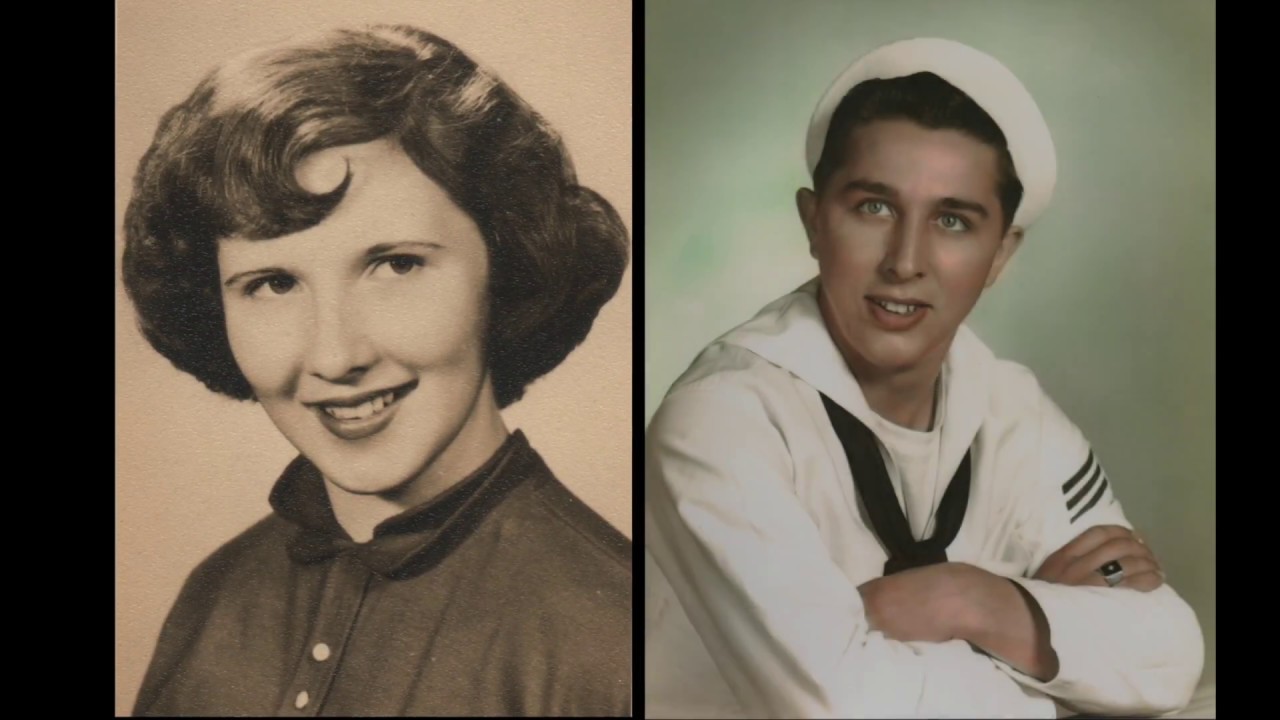 MEMORIAL SLIDE SHOW VIDEOS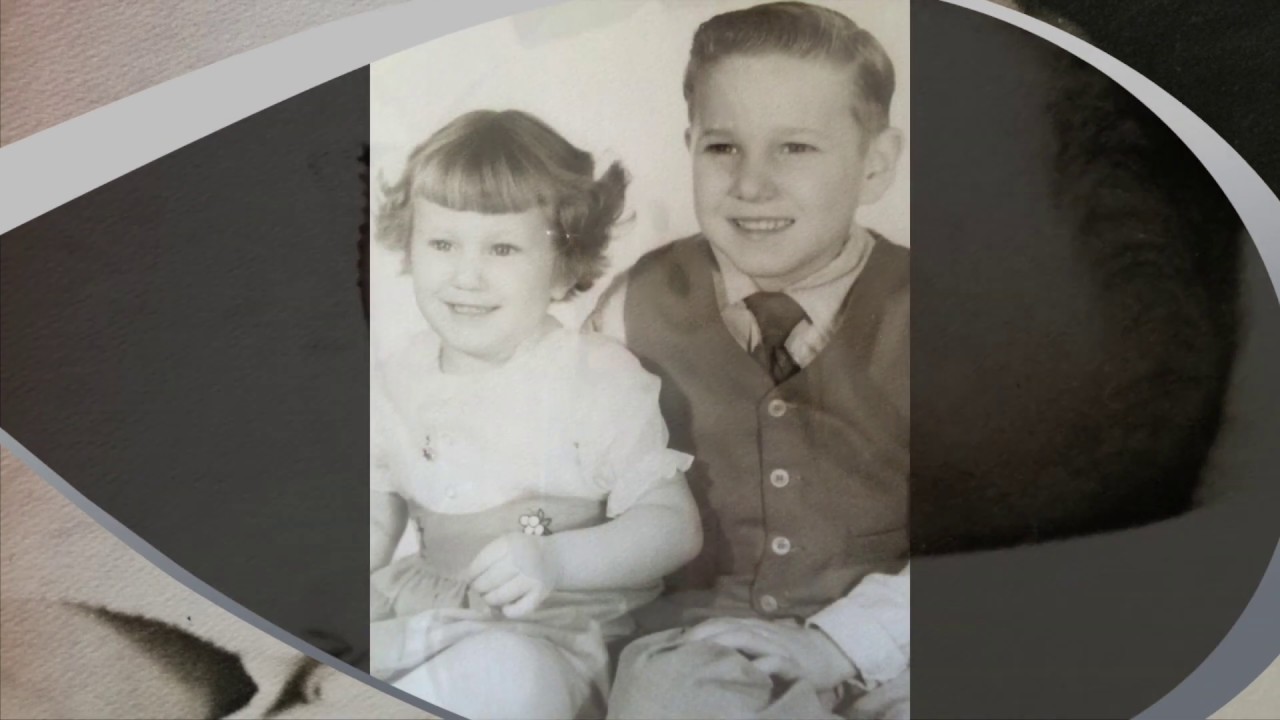 LAST MINUTE MEMORIAL VIDEO EDITING AVAILABLE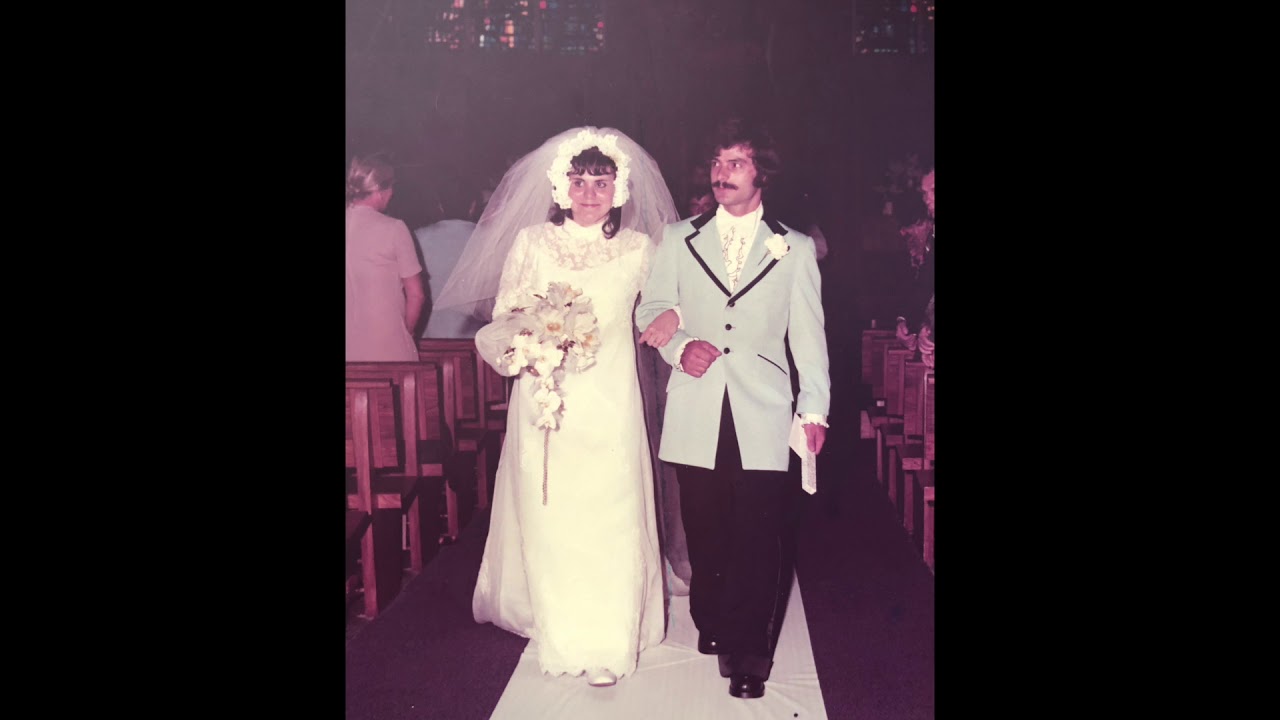 VINTAGE WEDDING VIDEO SLIDE SHOWS
FAMILY TREE PHOTO SLIDE SHOW VIDEOS
BABY VIDEOS Sign up for a Subscription to video your baby as they grow.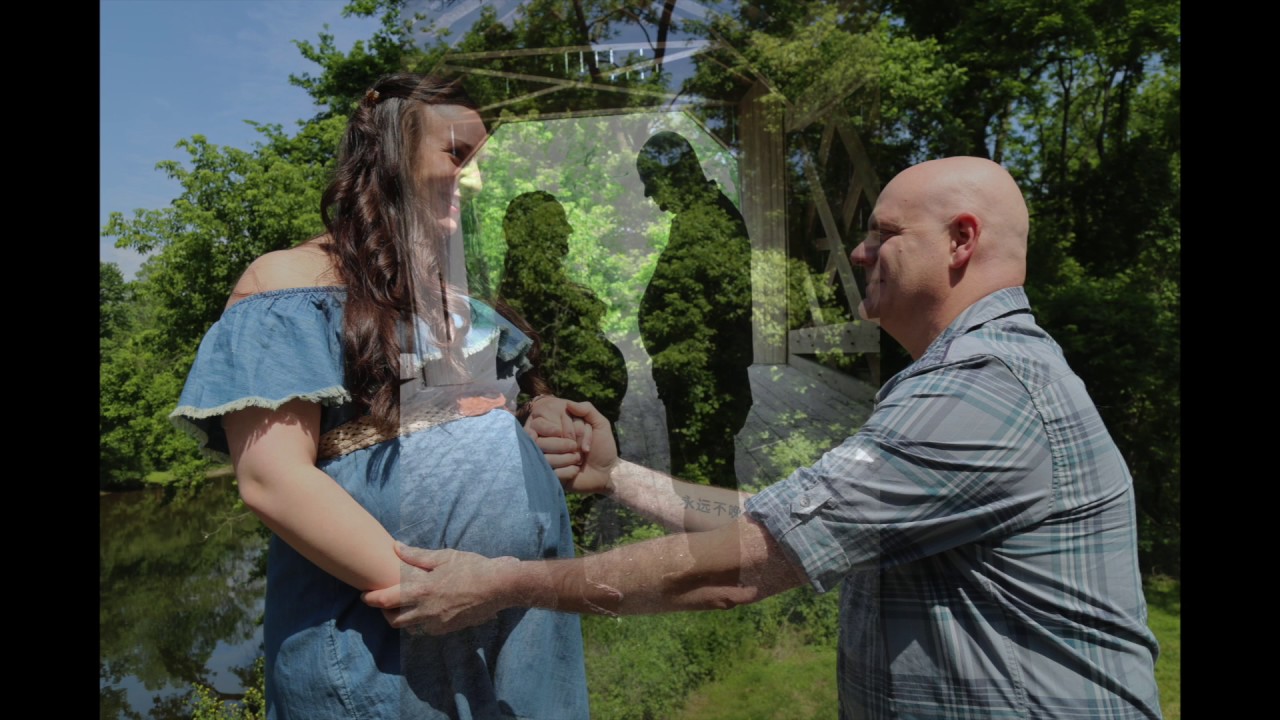 Schedule a photo or video outing with your grandchild.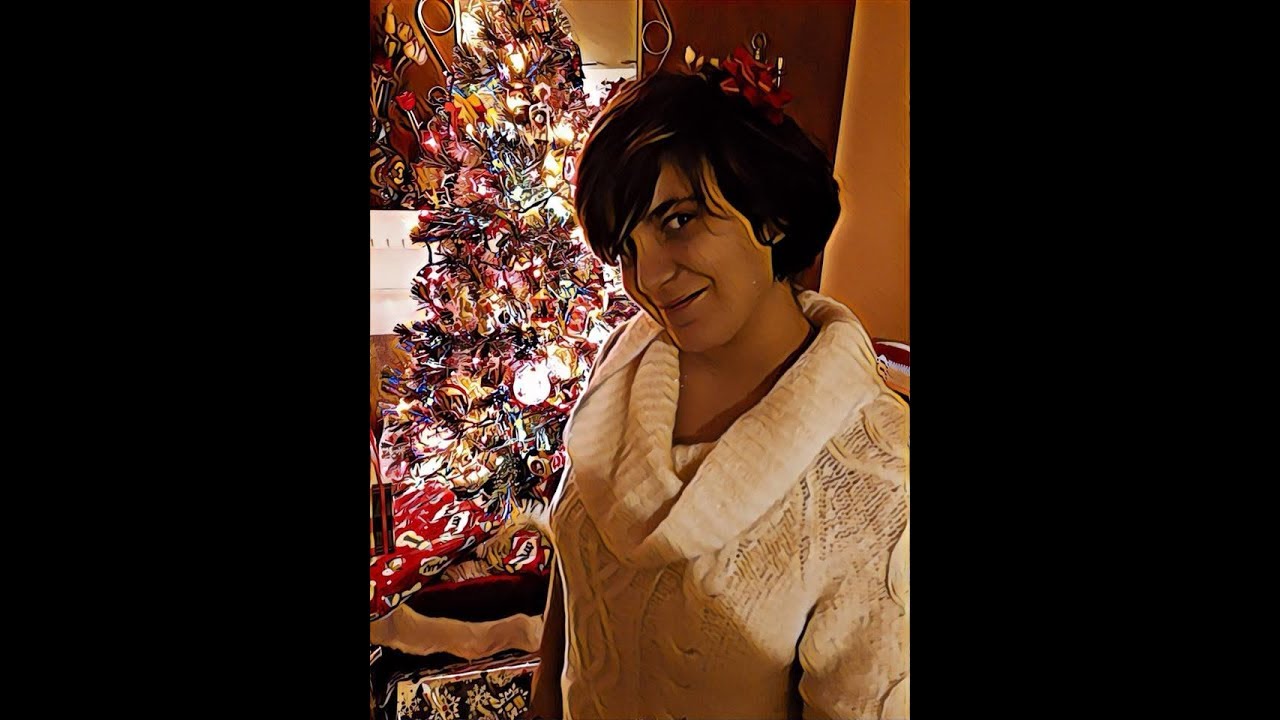 GRADUATION PHOTO SLIDE SHOW VIDEOS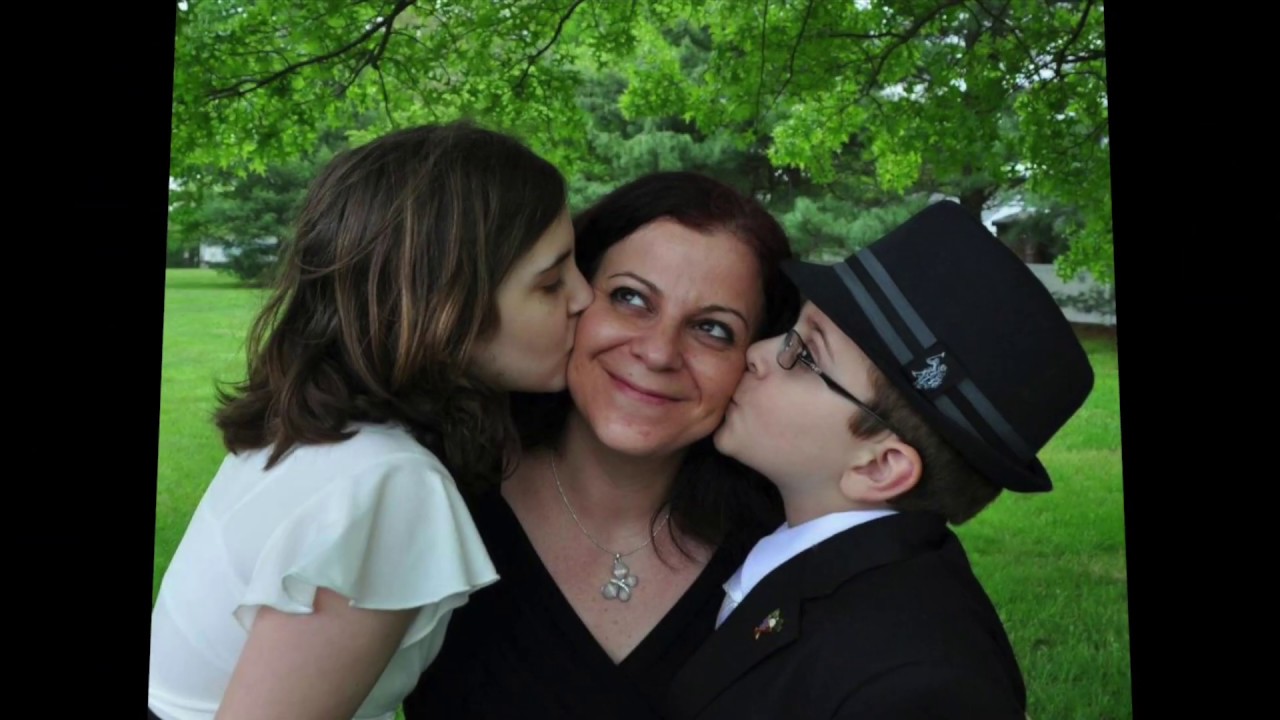 Sweet 16 Birthday Life Story Slide Shows
Feel free to email or call. We really love to communicate with our clients.